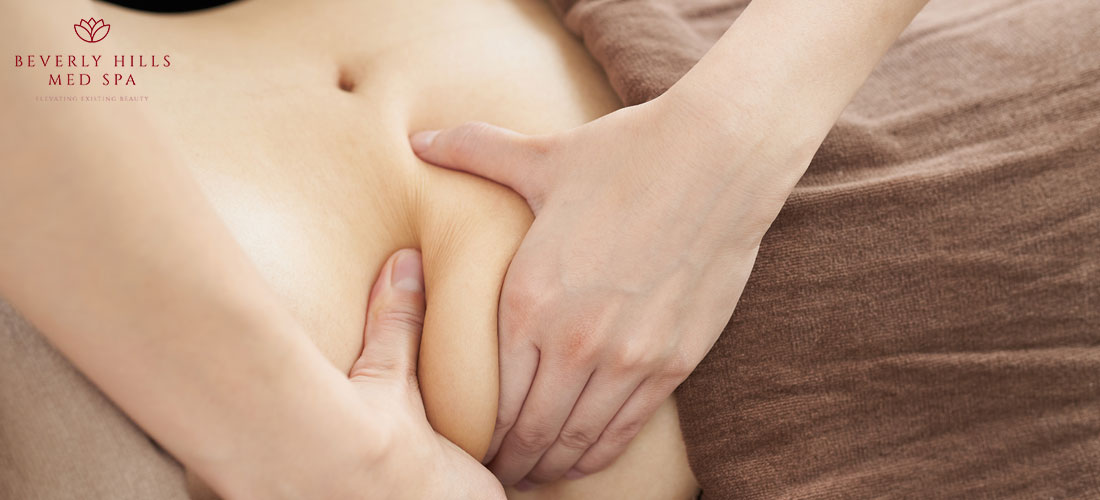 Even after being safe, easy, and non-invasive, there are still patients that have to undergo some symptoms and side effects. Some patients report having no such serious symptoms and only minor ones like swelling and bruising. Some report having discomfort for several days and weeks after undergoing coolsculpting.
Many people come forward to ask about the best ways to reduce coolsculpting swelling and decrease the recovery time. Take a quick go through with five tips listed below for easing out the pain after coolsculpting:
Grasp everything you need to know
Drink ample water and consume healthy food
Opt to wear compression clothing
Massage the area properly
Stay active throughout
5 Tips On Maximizing The Recovery After Coolsculpting
Now, you don't need to ponder Over- Does coolsculpting hurts or not, as we have got some tips for you that will foster faster recovery for you.
1. Grasp everything you need to know
The foremost thing you need to be equipped with is preparing and learning everything about the treatment in detail. Usually, there is no preparation involved in it, but if you want to recover quickly from it, you need to learn everything about it. Knowing the treatment step by step leads to faster recovery and preparation.
Take a quick overview of the things you need to know about coolsculpting chin swelling before heading towards your session.
The number of treatments: How fast you recover from the treatment depends on how many sessions you avail of the treatment. For this, you need to talk to your physician and have an in-depth discussion with them regarding the number of sessions you need.
Some individuals are done with the treatment in a single session only, whereas others need several sessions for some months. The number of sessions one needs depends on the fat percentage in the body and how many areas you wish to treat.
See your overall experience: You might want to document your entire experience before you step in for the coolsculpting treatment. Some people keep their experience to themselves only while others share it with their friends.
Even keeping your experience with you only can help you with your next treatments. For instance, seeing your pictures and paying heed to recovery times and symptoms can help you with your next sessions. In addition to this, you need to figure out what you can do to make your recovery even better.
Prepare your mind for some pain: Usually, the treatment is painless, but some people report having felt some pain during the treatment, and others report undergoing the pain for several days and months. It is better to talk to your coolsculpting provider about the possible medications you can take to ease the pain if you have no tolerance for pain.
As long as the patient is experiencing mild pain or more pain in the treated area, the doctors may recommend 600mg-800mg of ibuprofen three times a day. Some people may need prescription medication for the same, but it is very rare.
Know your downtime: Having coolsculpting does not limit you to anything, and you can easily continue with your daily routine activities. As soon as you leave the office, you can carry on with your daily tasks. But if you want to look after yourself in the best way possible, then take one week for the same. If you want to recover fast from the treatment, you need to limit your physical activities, which will minimize your downtime and make you recover faster.
If you think that coolsculpting will result in more swelling and pain afterward, then you should avoid intense activities for at least a week to put yourself in favorable conditions.
2. Drink plenty of water and eat healthily
Everyone must know that an ideal candidate for coolsculpting is the one who is near to the ideal weight. It means that coolsculpting patients should practice a healthy lifestyle, including water, healthy food, and proper exercise. All the people looking for fat reduction must follow this routine.
There are two main reasons that one should stay hydrated following the coolsculpting session.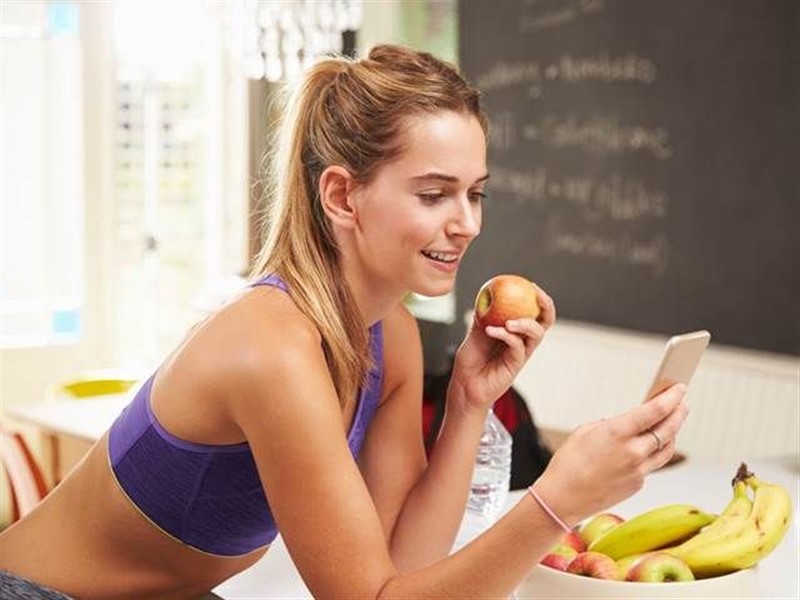 1. Drinking plenty of water keeps you in sound condition and improves your vital systems.
2. The most significant reason for this is that it flushes the frozen and dead fat cells from your body. The more water, the faster the fat reduction.
For a week following the treatment, you should avoid sugary drinks and alcohol. One should stick to water only unless you feel like your old self again.
As far as your diet after coolsculpting is concerned, you should have a diet that will help you attain your ideal body weight. By this, we mean you should avoid foods high in sugar content and starch along with processed and fried food. Consequently, in the first week following the treatment, one should only consume whole grains, protein, vegetables, and fruits. Some people feel the urge to eat pizza right after the treatment, but it may not be the right thing to have for recovery.
3. Wear compression clothing
Another point laid down by the physicians is wearing compression stockings after undergoing the coolsculpting procedure. You cannot expect to gain better overall results, but some individuals have reported feeling better after wearing the compression garments.
But have you ever wondered how compression clothing helps people recover fast? Compression clothing means skin-tight clothing that women usually wear to the gym. Besides the wearer's shape, there is some science behind compression clothing.
Due to its tight-fitting, compression clothing shortens the recovery time and improves the performance of high-performance athletes and gym-goers. By way of tight clothing, the blood flow and lymphatic flow increase, giving the body more power.
Compression clothing was first made popular by female athletes and runners, but it is popular in almost all athletes, be it men and women. There are other benefits of the same also. Wearing this clothing also reduces sweat and keeps the body warm without limiting joint movements.
Some popular compression clothing pieces include shorts, socks, upper body tops, and Spanx. It will for sure help you with recovery. As long as you feel some swelling and are uncomfortable, you need to wear these. If you hesitate to wear them out in public, there is a provision to wear them under your regular clothes.
Read More:- Is There any Downtime For Coolsculpting
4. Massage the area
After the coolsculpting applicator has been provided, the coolsculpting provider will massage the treated area to target the dead fat cells under the skin. If you want to maximize the results and minimize the recovery, you will need more than your usual massages.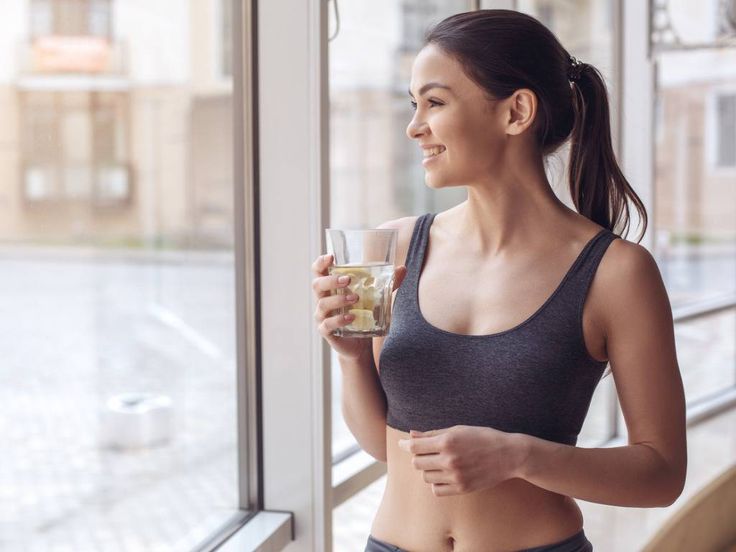 You can ask your provider about these massages, like how to do it and for how much time. It will be better if you get a lymphatic massage on the treated area to have the maximum benefit out of the same. It will also lessen the coolsculpting swelling.
For removing the frozen dead fat cells from your system, you might need a lymphatic massage or lymphatic draining massage as it will remove all the toxins and waste from your body. But for this, you should be mindful of the following tips:
The massage should be gentle and only affect the skin, not the muscles underneath.
Keep your hands relaxed.
You need to be extra gentle and alert with the massage if the treated area gets swollen.
After every lymphatic massage, you need to drink 2-4 glasses of water to flush out the toxins.
Massage with your palms and fingers to perform this massage. Until the area feels light, you need to go slow in repetitive and circular motions.
You will notice a great decline in your coolsculpting swelling by massaging properly on the treated area over the next day. Besides this, there will be a reduction in the overall stiffness also.
Read More:- How To Advance Coolsculpting Results Through Exercise?
5. Stay active
Last but not least: stay active. It's wise to take a few days off from your regular exercise regime but don't take a long break as this will worsen coolsculpting swelling.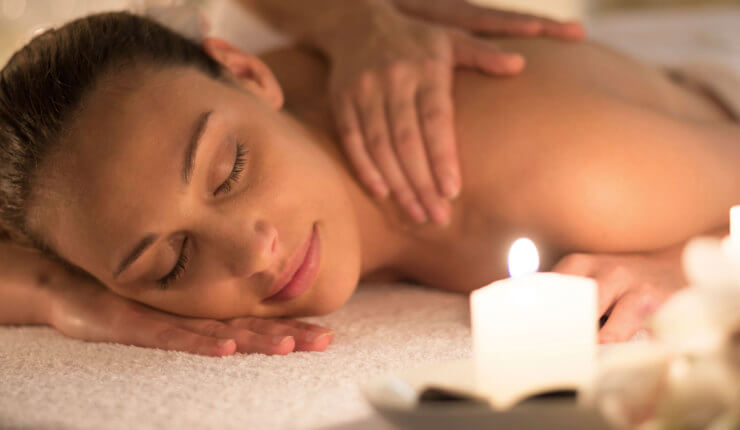 Along with the rest, you must stay active. To maintain blood flow and reduce swelling, you need to keep doing some activity. Taking extended breaks from exercise after the treatment is not at all desirable. Consequently, stay active no matter what. If you don't feel like doing extensive exercise, then dry doing some jogging, stretching, and swimming as this will keep your body moving that too without much effort.
How long is the swelling time after coolsculpting?
Usually, coolsculpting swelling subsides within a few days, but in some cases, it can last for up to several days. As it takes three weeks for the results to become visible after a coolsculpting session, so there are chances that your body may swell a bit. But if the problem persists for a long time, you need to consult your doctor and monitor the swelling. You'll get an idea of the coolsculpting results by looking at the coolsculpting results after 1 week.
Feel free to contact Beverly hills medspa today if you want to learn more about the coolsculpting swelling treatment and are looking forward to scheduling an appointment for the same.
HERE ARE A FEW MORE TOPICS THAT YOU SHOULDN'T MISS:
How Much Does CoolSculpting Cost?
Kybella vs Coolsculpting – The Ideal Treatment For Double Chin